Gardner Minshew II began the 2020 campaign on fire. He threw three touchdowns in the Jaguars season opener as he helped lead his team to victory over the Colts. His week three followup? Over 300 yards passing and three more touchdowns in a losing effort against the Titans. All I heard about was how The Legend of Gardner Minshew was growing each time he took the field. So, I was somewhat surprised as I came across his name in the free-agent pool in one of my fantasy football leagues. I figured since I drafted Tom Brady and Matthew Stafford as my QBs, adding Minshew to this mix of below-average hot garbage was simply a no brainer. Then, after my brother-in-law talked about how Matthew Berry said Minshew is an excellent start against the Dolphins this week. That's all I needed to hear. I was consumed by Minshew mania, and Gardner was inserted into my starting lineup. And since he played against the Dolphins defense on a Thursday night, I figured nothing could go wrong.
Then, it went wrong. I'll tell you, Kaster's Kurse bit Gardner Minshew in the ass and deflated Minshew overnight. That's the power Kast'er Kurse possesses. The only thing worse than me calling myself a fan of a particular athlete or sports team is when I start adding them to my fantasy football teams. This is where many careers have been ended. Landanion Tomlinson was a fantasy footballers wet dream until I drafted him onto my team. So was Shaun Alexander, Le' Veon Bell, the list goes on and on. So what happens when I insert a hot quarterback into my fantasy football lineup? Gardner Minshew didn't throw a single touchdown pass against the Dolphins- Unbelievable!! Minshew mania scored me less than 10 points which is equal to fantasy football shit! I hate this fucking Kurse…
If there's one thing I hate in terms of fantasy football. Its the Thursday Night game. Do I start the players I have or not? And if they don't perform good (which in my case they rarely do), I have a few days to let the sting begin to burn before Sunday's games start. The Monday Night game is an entirely different story that I just won't get into right now. The bottom line is Minshew mania may very well be over. All because I needed a QB for my fantasy team, and I listened to Matthew Berry's pieces of advice. The Legend of Kaster's Kurse continues to grow! Damn this, Kurse!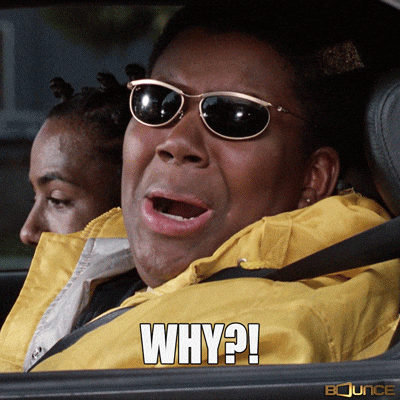 Kaster's Kurse! Coming Soon to an athlete you cheer for!!
Read more about this wickedly horrendous Kurse below